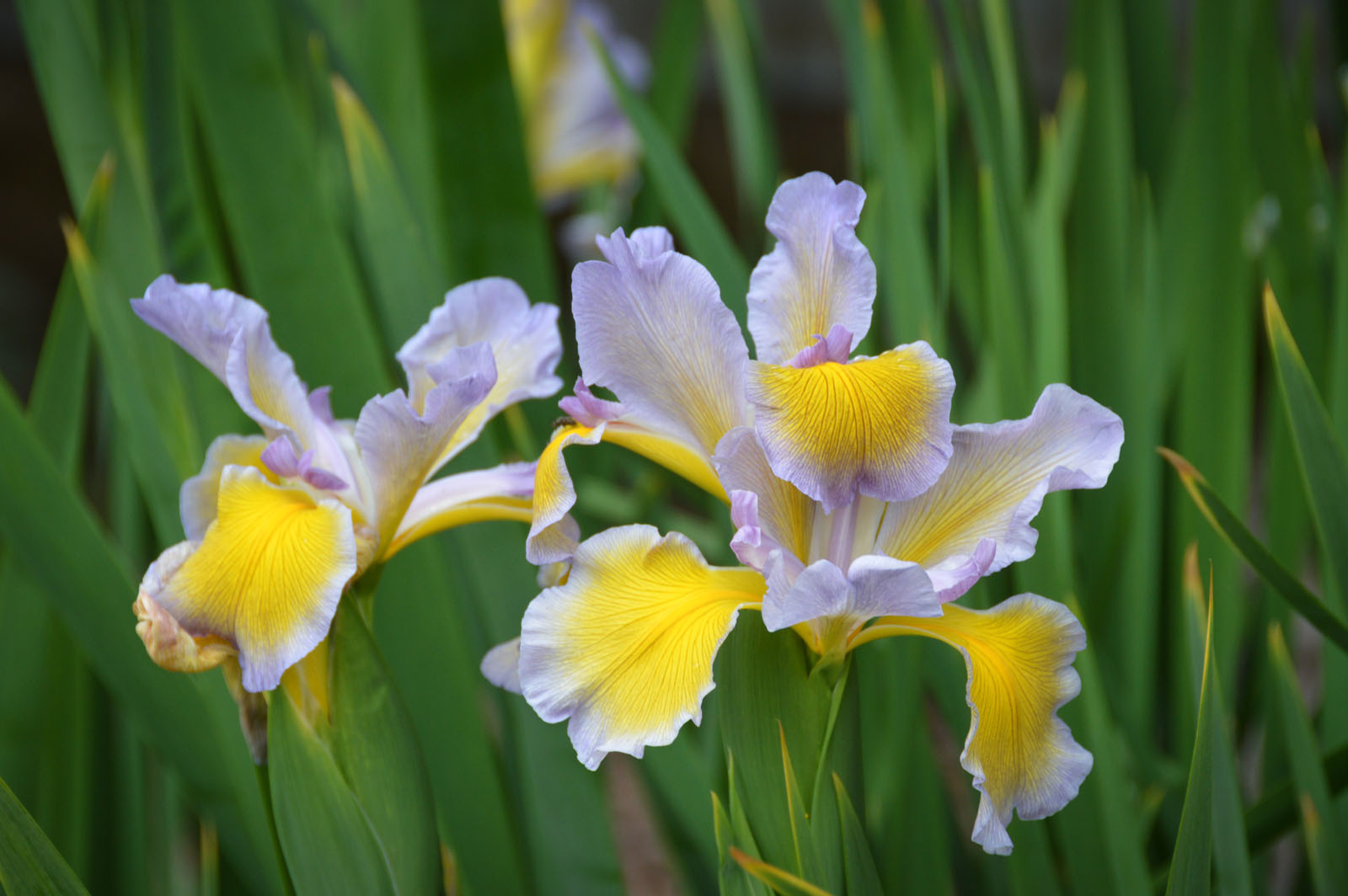 You can join as a new member or renew an existing membership to the AIS and some of its Sections and Cooperating Societies by scrolling down to the button of your choice.
You may use the AIS PayPal process to join one of the Sections or Cooperating Societies only if you also join or renew an AIS membership at the same time.
You do not need a PayPal account to use this online subscription service. You may use a Visa, MasterCard, or a PayPal account to make your payment. All membership fees are payable in U.S. funds.
When using the on-line subscription service to renew a membership, if you know your AIS membership number please include it where indicated. (It is listed on the address label of your bulletin.)
If you wish to give any of the memberships as a gift please list the recipient's address as the shipping address and note the gift in the "Special Instructions." If you wish to make a donation to the AIS in the amount of a subscription, please tell us in the "Special Instructions" box.
You may purchase several memberships in a single transaction simply by adding them one-at-a-time to your PayPal Shopping Cart. You may view your Shopping Cart at any time by clicking on the Cart icon.
For more information on a particular society or to join a society, please click on one of the links below.
American Iris Society (AIS) Hard copy Bulletin or eMember
Median Iris Society (MIS)
Society for Pacific Coast Native Irises (SPCNI)
Spuria Iris Society (SIS)
Society for Siberian Irises (SSI)
Historic Iris Preservation Society (HIPS)
Society for Louisiana Irises (SLI)
Species Iris Group of North America (SIGNA)
Reblooming Iris Society (RIS)
Society for Japanese Iris (SJI)
Aril Society International (ASI)