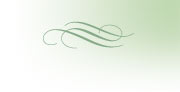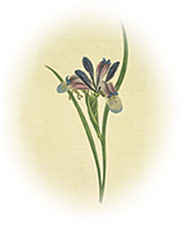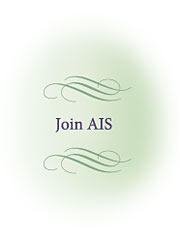 AIS Initiatives


The following projects are directly related to American Iris Society, a nonprofit institution incorporated February 2, 1927, in the County of Philadelphia, State of Pennsylvania. By the terms of the Charter, the Corporation has no stockholders and exists for the sole purpose of promoting the culture and improvement of the Iris.
AIS Initiatives


The AIS Foundation website: The purpose of the AIS Foundation is; To foster and encourage education and scientific research to improve the standards of excellence of the genus Iris. To stimulate general interest in all species and cultivars of Iris. To administer awards and honors to worthy individuals, institutions, and organizations for advancement in the breeding, culture, use, literature, or scientific study of Iris or related genera. For full details please visit the AIS Foundation website.
AIS Internet Iris Checklist this is an on-line reference list of AIS registered irises which includes the ten year AIS checklist compilations and newer R&I (registrations and introductions) listings. This is an ongoing project. Follow the link and the instructions provided to get access to this useful information resource.AIS Bulletin Index another ongoing project to provide, in electronic form, an index of all articles in previous American Iris Society Bulletins. A very useful research reference tool.
The AIS Youth website is the special information website provided for American Iris Society (AIS) Youth Members. For information on how to join the AIS as a youth member please go to the Youth Membership information area of the main AIS website.
The Classroom Iris Project (CIP) is found within the AIS Youth website. This is a resource for schools/teachers/youth members and provides iris gardening information for teachers and others to use in indoor/outdoor classroom projects.